Reinventing Spaces
Denloc allows you to specify your locker, in real time, to your specs using the new locker builder.
Your locker, your way… without the wait
We design and manufacture custom locker solutions to suit the unique needs of the clients we serve. Lockers for end-of-trip facilities, staff rooms, offices, gyms and schools – we do it all, and more. Benefit from our modern, flexible designs, and our speed of manufacture and installation. Plus, our high-quality construction ensures our lockers always look good, and they reliably perform long term.
We keep our promises, without fail
Our track record of on-time delivery is well proven and is core to our customer service promise. It's also part of our DNA, with our parent company – Dentro Joinery – having never missed a deadline in their 14 years of service. Have your client order your specified custom locker from us and you can rely on it to be delivered right on time, exactly as promised.
Shop Our Range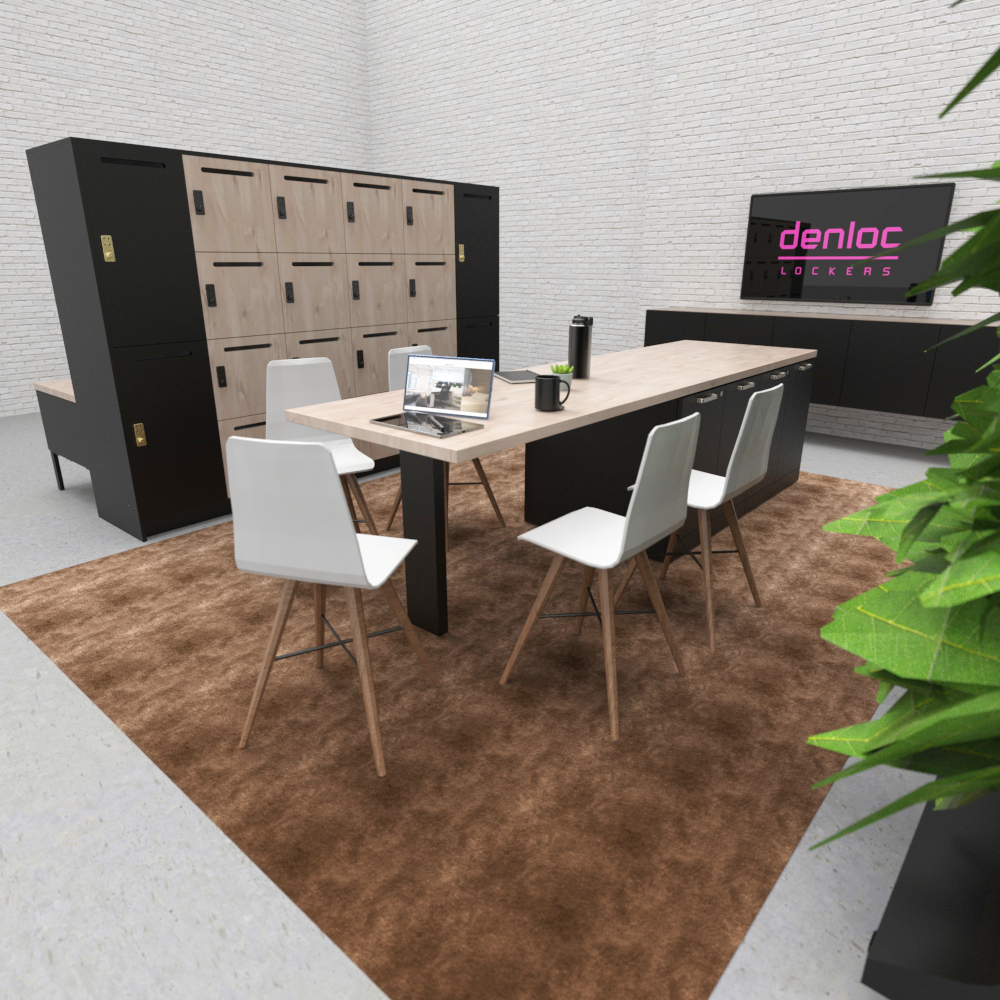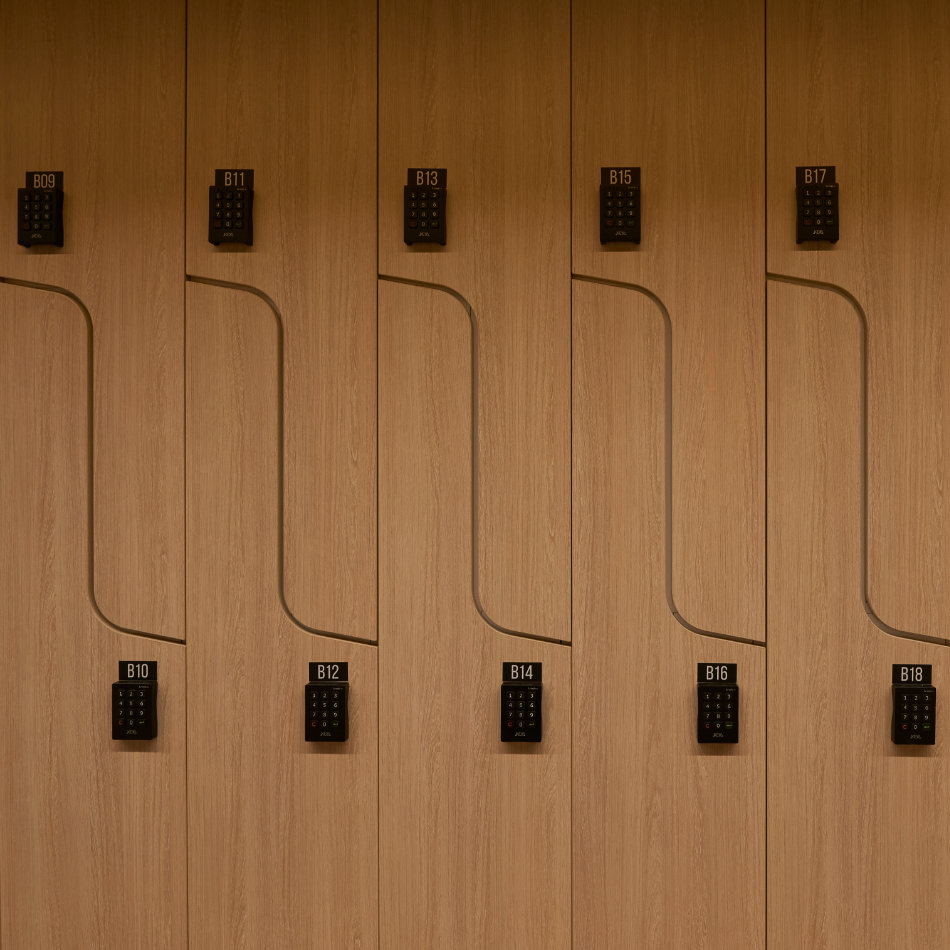 Lockers to suit your setting, perfectly
We don't try to force round pegs into square holes! We understand that every space is different and support you to design and install lockers that not only suit the space, but also look good and offer maximum functionality and value.
Start Designing
Our Products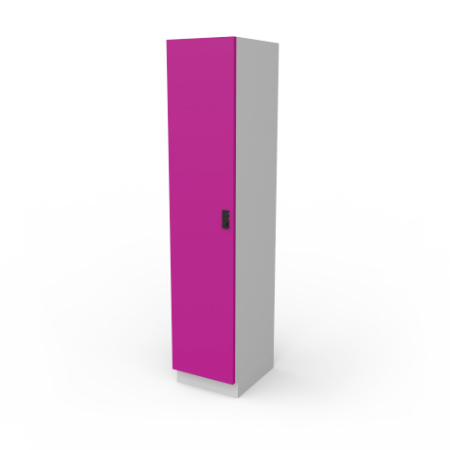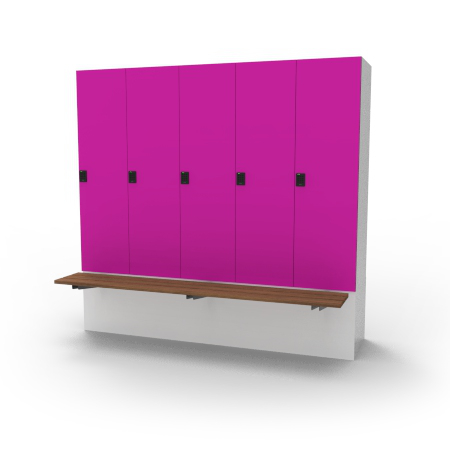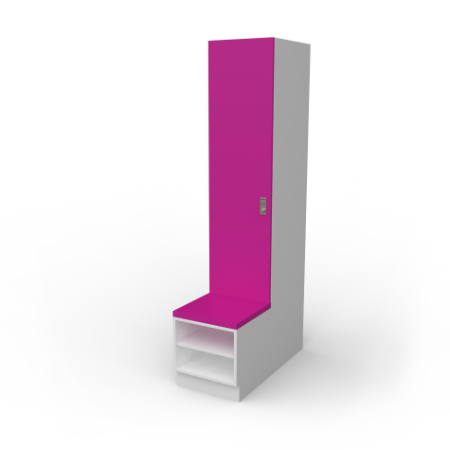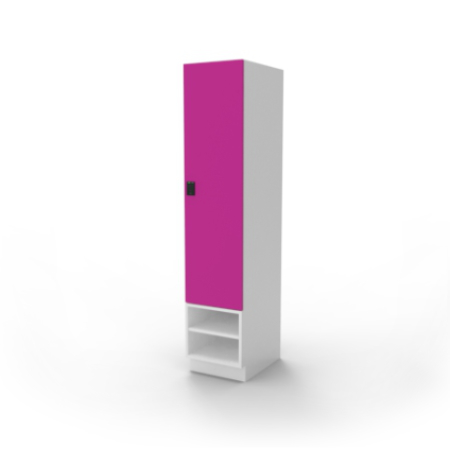 Explore our range. All locker interiors and exteriors are customisable. Just tell us what you need.
Create your account now to specify your locker
Your custom locker design journey begins when you register an account. It's quick and easy to do.
Register